Pro Shop
Nigel Shaw has been the resident PGA Professional for 40 years at Warrenpoint Golf Club. As a PGA Professional Nigel can provide expert coaching to golfers of all abilities, beginners to advanced players.
Golf lessons can take place in our Studio / Custom Club-fitting and Club-building room where we have innovative tools including a FlightScope Launch Monitor and Explanar Swing System. We also have excellent outdoor practice facilities including short game and long game areas to target all areas of you game.
PGA Professional: Nigel Shaw
Phone: 02841753695 Extn 2
Email: proshop@warrenpointgolf.com
1/2 lesson in any area for just £25 per person.
FlightScope Launch Monitor Sessions for £50 – find out what clubs best suit your needs!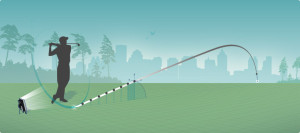 All Golf Clubs are functional but custom fitting gives you that edge! Make sure that clubs are measured to suit your height, strength and swing speed to get the best out of your game. Each club is fitted to suit you specially rather than you adapting to standard clubs.
In our Custom Studio we will test heads and shafts of different weights and flexes to find your match.
Check out some of the suppliers we use to best suit your needs;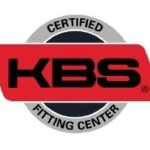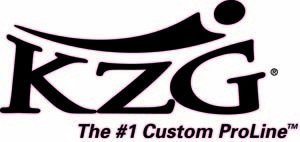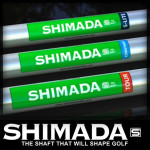 International Custom-Fitting Award for 2015!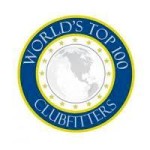 Coming Soon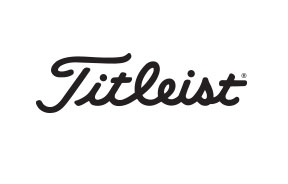 Custom Driver Fitting
Putter fitting with Super Stroke, SeeMore & Radius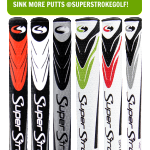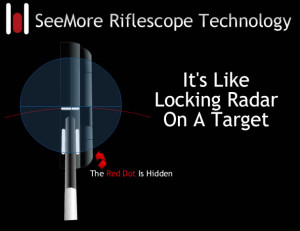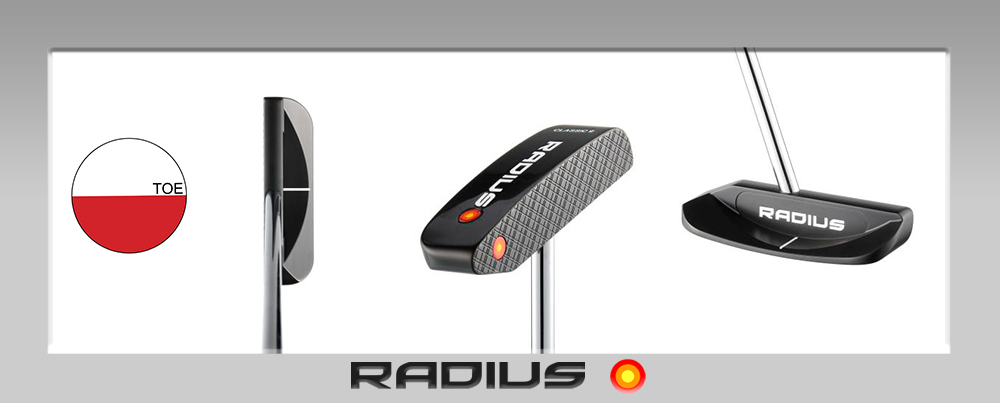 Equipment for hire:
Pull Trolley: £4
Electric Trolley: £15
Buggy: £25
Please feel free to call or email us with any queries